About AinslieWear
Ainslie Cyopik, a retired professional dancer and the driving force behind AinslieWear, has bridged the gap from professional dancer to professional designer. Having spent 15 years dancing with companies such the National Ballet of Canada and Ballet British Columbia, she often found the dancewear available didn't quite fit right or meet the needs of long rehearsal days. Instead of "just making do", she created a line of dancewear for herself with all the qualities she was looking for. Over the years, her reputation grew as a designer of dancewear clothing that not only looked great on, but was also made with a personal understanding of a dancer's needs.
Carrying on her love for the art of dance and a true passion for the grace of its practitioners, Ainslie started a business focusing on her design and development of dancewear on a full-time basis in 1997. Today, AinslieWear bodysuits, known for their exceptional quality and fabulous fit, are worn by leading dancers and students alike, from Paris to Tokyo. Visit AinslieWear.com >
The Fun – Full E-Commerce
Having been working with Ainslie and her fantastic team for the past few years maintaining her website with her most recent product line, newsletters and store locations around the world. When Ainslie came to me with the idea to go full E-Commerce I was more than ecstatic to be involved.
We needed to come up with a system that would allow them to easily manage their content and product line, as well as provide full "store" abilities from order notifications to printing shipping labels, the ability to purchase Gift Certificates that could be either mailed or emailed. We shopped around for the best platform to build Ainslie's empire on and after weighing all the options, we decided on X-Cart. X-Cart is an off the shelf full e-commerce package with many add-ons and customizable features.
Working closely with the AinslieWear team and Terri Margo, Ainslie's marketing guru, we have been able to launch Ainslie's full E-commerce store. Go shopping today >
Testimonial
"Jackelyn navigated the world of setting up an ecommerce site for AinslieWear. After making a comparison of three different solutions, she presented a very clear case for X-cart and Pay Pal. Her straightforward explanations and can do attitude helped us make the choice. It turned out to be a very user friendly solution. We are so thrilled with the final product!" ~ Terri Margo, AinslieWear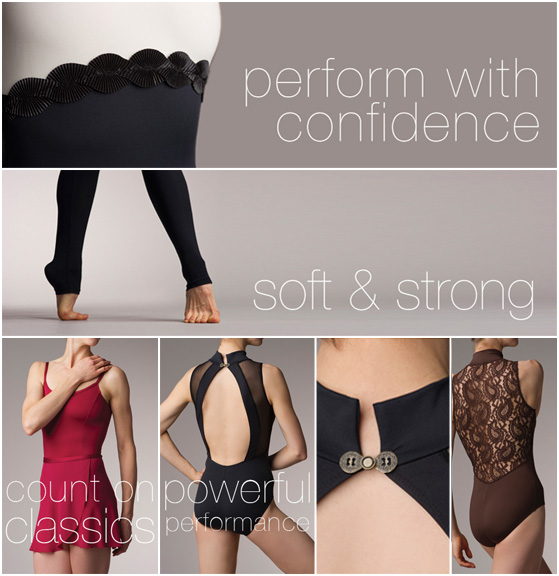 Launch Date: April 30th, 2011